Amazon Killed the Traditional Book Sellers
by Shantel Bynum
Just like video killed the radio star, indie publishing is killing the traditional book publishers and the quality works of fiction that they offer. Don't get me wrong, I could create a long list of indie authors who could definitely write with the best of them, but they are being crowded out by garbage and the men and women who write garbage.
I remember thinking indie authors were the best thing ever back in 2010 when I discovered E- readers and PDF sites that sold books for a fraction of the price of those you could find in the bookstores. There were hundreds of new stories dropping weekly and best of all, the number of African American authors doubled. I was in bibliophile heaven.
Now, six years later, I drudge through the bull that Amazon has to offer and shake my head while thinking, how many "I'm in love with a thug" books do we need?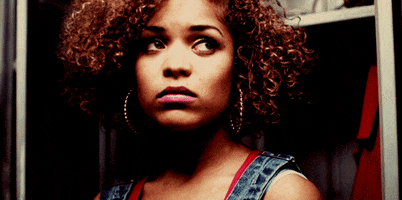 Why does every urban fiction have a "light skinned, greened eye, bad bitch from the hood"?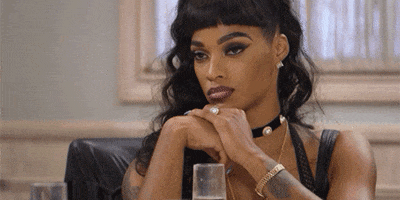 Why have books about White saviors falling in love with the poor Black women taken over Amazons best sellers list?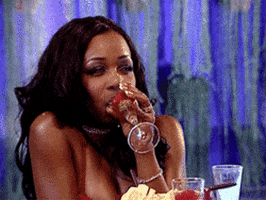 What's really going?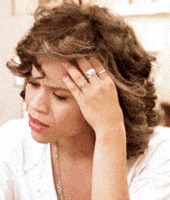 Who do we blame the lack of quality books on? The authors who regurgitate over used plot lines and cliché characters? Or the readers who keep reading them?